Do you wish to feel free to express your musicality in limited space? Do you dream of having a relaxed experience in very crowded milongas? If your answer is YES, this course is for you.
There are exact methods how to do that, something I learned from the experience of the milognueros from the Golden Age; which made countless ladies fall in love in my dancing and many dancers express their respect and admiration.
Course for male dancers only
25 lessons with more than 2 hours of videos
12 steps for small space
7 exercises with detailed explanation
+ Bonus: pdf Milonguero Worksheet - that will help you learn faster!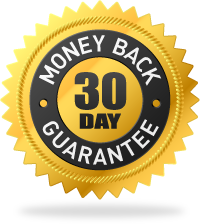 I am 100% sure you will like my course! But let me back it up with something more than words: if you are not satisfied with it - contact me in the first 30 days and you will get full refund.

Making cabeceo can be extraordinary complicated or very very simple. It depends on many factors. In any case - the more you know, the better your chances for success are.
In this short course I am giving you some of the most important insights of the subtle game of inviting on crowded milongas.
Don't leave it to chance! Take control of it!
Course for male dancers only
3 video lessons
9 basic tips and tricks
5 homework tasks